World4Justice : NOW! Lobby Forum.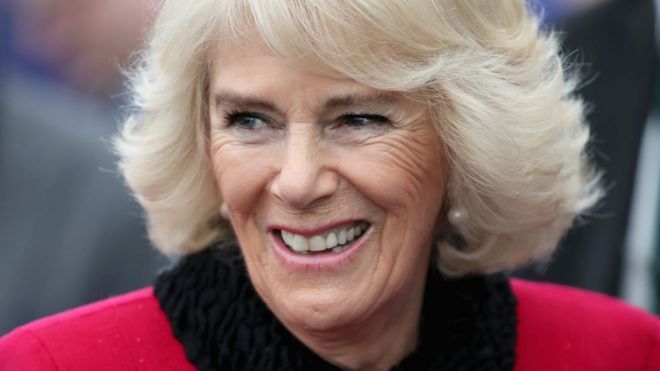 The Duchess of Cornwall is urging parents to read to children daily and "lead them on a voyage of discovery". MORE
Writing in the Sunday Express, Camilla spoke of the joy her father brought to her by reading to her every night.
She said: "Those evenings didn't just pass on a lifelong love of reading; they made me, too, want to share that passion with my children and now with my grandchildren."
The duchess was writing ahead of ahead of World Book Day on Thursday.
She said a day dedicated to books may seem "a bit old-fashioned" in a world "that sometimes feels dominated by too many screens and too much information".
But Camilla said it was a "timely reminder" of how important books and reading are, especially for children.  
'Brains buzzing'
She said: "Turning the pages of a favourite book creates a very special bond with our grandchildren, but…
View original post 186 more words