Uprootedpalestinians's Blog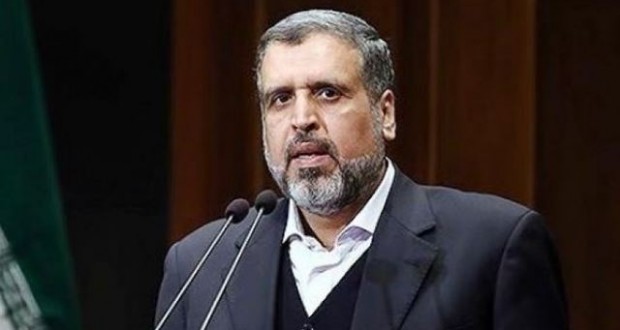 The head of the Palestinian Islamic Jihad, Ramadan Abdullah Shallah, stressed on Monday that the Palestinian resistance movement won't abandon the prisoners who have been staging a hunger strike for nearly a month.
In a press conference on the 69th anniversary of the Nakba Day, which mark the catastrophe of creating the Zionist entity on May 15, 1948, Shallah said the Islamic Jihad has a say in resistance and won't stand idly by while the prisoners are suffering in the Israeli jails.
"We assure the importance of supporting the resistance and escalating all resistance actions (against Zionists) in a bid to defend Al-Quds and Al-Aqsa Mosque and to voice solidarity with the courageous prisoners and their legitimate demands."
"Defending the prisoners is defending our humankind. It is a natural expression of resistance to slavery," Shallah told reporters.
"We won't stand idly by and abandon our prisoners…
View original post 148 more words