Uprootedpalestinians's Blog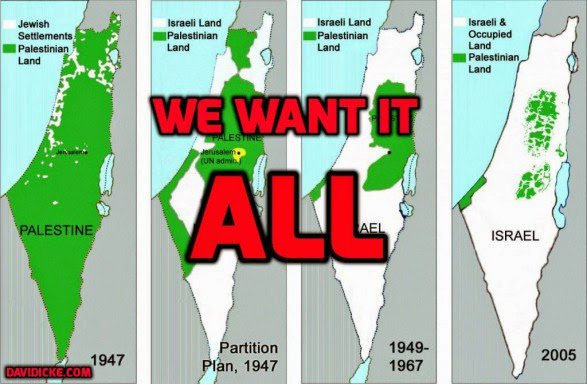 Gulf states have offered normalised relations in exchange for renewed push for peace with Palestinians, report says
By MEE
May 17, 2017 "Information Clearing House" – Numerous Gulf states have offered a deal to normalise relations with Israel if Tel Aviv takes steps to restart peace talks with the Palestinians, according to reports.
The offer to normalise relations come a week before Donald Trump visits Saudi Arabia and Israel in his first foreign trip as US president.
The Wall Street Journal said numerous Gulf states were prepared to set up telecommunication lines between the countries, open trade negotiations and allow planes to fly over their airspace.
In exchange, Israel would have to freeze settlement construction in the West Bank and relax trade restrictions with the Gaza Strip.
The proposals to normalise relations with Israel were outlined in an unreleased discussion paper shared among several Arab states, obtained by the…
View original post 356 more words