Peace and Freedom
AFP
SEOUL (AFP) – Thousands of men in their Sunday best and women in colourful traditional dress lined the streets of Pyongyang to give the scientists and workers behind North Korea's latest missile test a hero's welcome, state media reported Friday.
"People's enthusiastic welcome for defence science warriors," ran a front-page headline in the Rodong Sinmun newspaper, the official mouthpiece of the ruling Workers' Party, alongside pictures of the developers of what appears to be its longest-range ballistic missile.
The paper praised those responsible for the Hwasong-12 intermediate-range ballistic missile for showing the world "the strength of the powerful self-reliant nuclear state".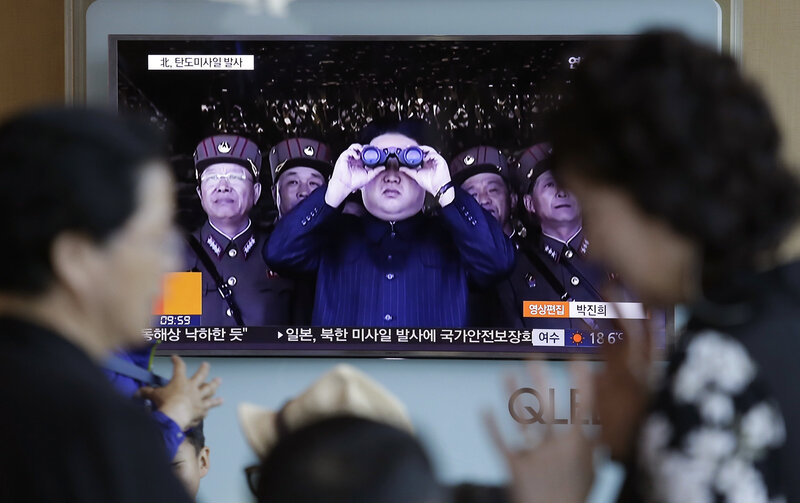 Photos showed hundreds of developers wearing military…
View original post 261 more words