Peace and Freedom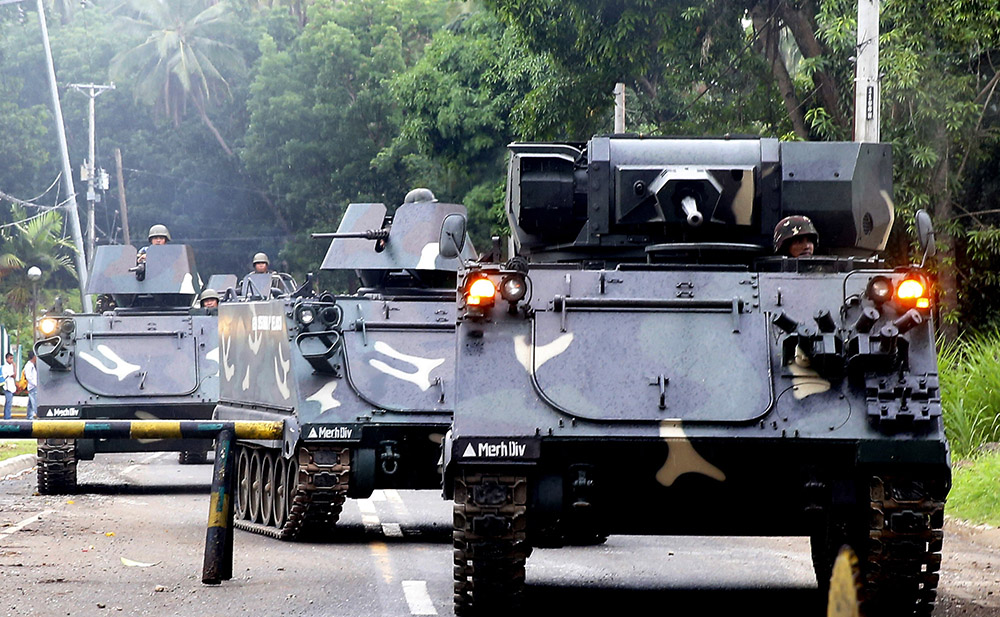 ILIGAN, Philippines — The Philippine military says 13 Marines have been killed in fierce fighting with militants who have laid siege to southern Marawi City.
It's the biggest single-day loss for government troops since they began fighting militants allied with the Islamic State group who seized Marawi on May 13 and are still occupying parts of the city.
Military spokesman Col. Edgard Arevalo says the Marines were killed in daylong close-quarter combat on Friday. Forty other marines were wounded.
The government earlier said that…
View original post 119 more words