Peace and Freedom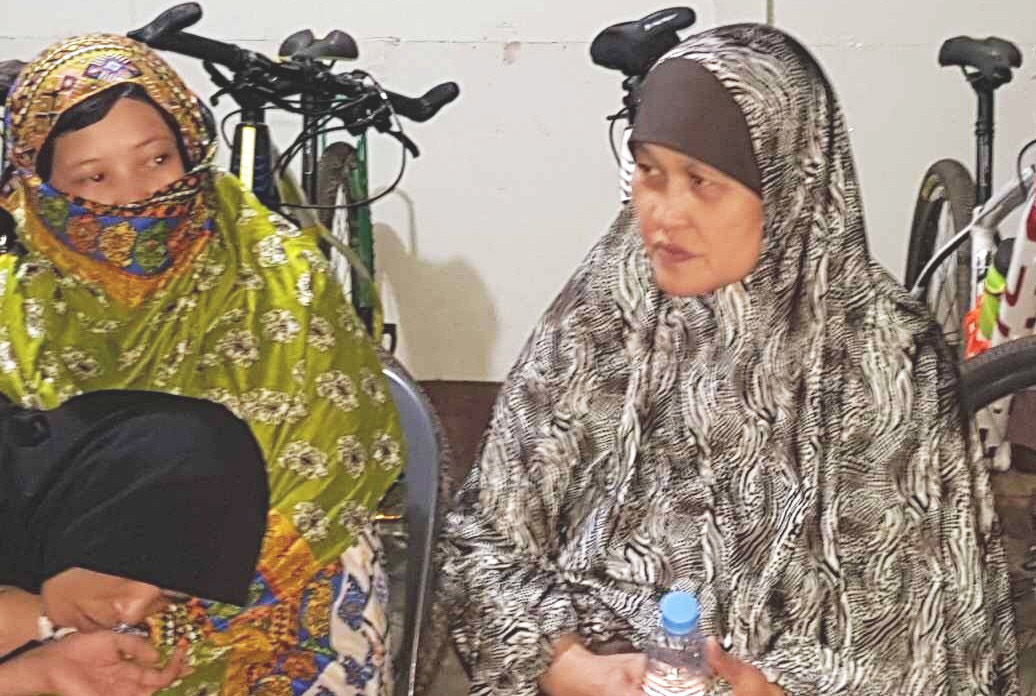 LANAO DEL SUR, Philippines — The police arrested Friday night the mother of siblings Omar and Abdullah Maute, founders of the fanatically radical Dawlah Islamiya that espouses persecution of Christians and moderate Muslims.
Chief Superintendent Reuben Theodore Sindac, police director for the Autonomous Region in Muslim Mindanao, told The STAR via mobile phone before dawn Saturday that Ominta "Farhana" Romato-Maute and companions were intercepted at about 7:15 p.m. Friday by policemen while fleeing from Barangay Kormatan in Masiu town in Lanao del Sur.
Also arrested along with Farhana were two terrorists with gunshot wounds and seven still unidentified Maranaw women.
Sindac said they learned of the presence of Farhana, who is first wife of Cayomara, father of Dawlah…
View original post 387 more words