Peace and Freedom
Agence France-Presse / 05:29 PM June 12, 2017
China supports the Philippine government's "anti-terrorism" operations against Islamist militants, the Chinese foreign ministry said Monday after US special forces provided support to Filipino troops.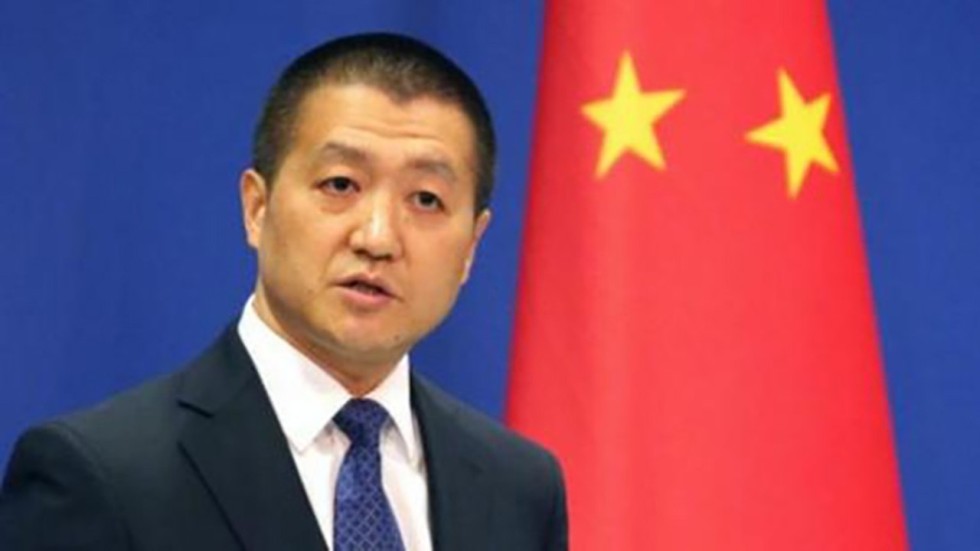 China's Foreign Ministry spokesman Lu Kang (File photo)
The US embassy in Manila said Saturday that special forces were assisting the Philippine military with ongoing operations in the southern city of Marawi, which insurgents overran on May 23.
"Terrorism is the common enemy of mankind. China understands and firmly supports (Philippine President Rodrigo) Duterte's leadership and its government in fighting terrorism," Chinese foreign ministry spokesman Lu Kang told a regular press briefing.
"We support these antiterrorism operations," he said.
Lu was asked about China's views on the assistance provided by Washington to the Philippine military.
"On the operations launched by the Philippine government on their territory, in principle, we welcome the constructive support of the international community, on the basis of the…
View original post 83 more words