Peace and Freedom
BBC News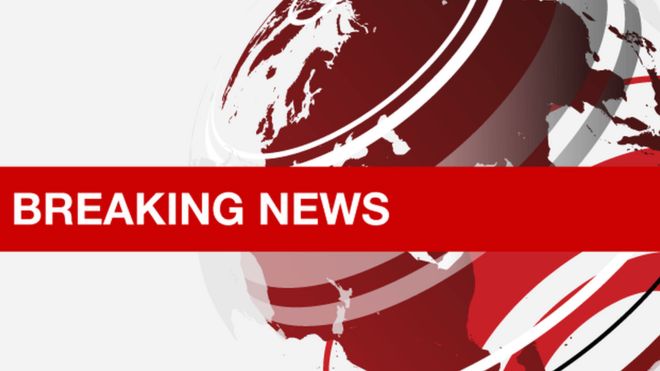 North Korea is releasing US student Otto Warmbier, US media quote Secretary of State Rex Tillerson as saying.
Mr Warmbier, 21, was sentenced in March 2016 to 15 years hard labour for attempting to steal a propaganda sign from a hotel.
Reports of his release come as US basketball star Dennis Rodman is in North Korea for a visit.
Mr Rodman is a friend of North Korean leader Kim Jong-un, and travelled to the country in 2013 and 2014.
http://www.bbc.com/news/world-asia-pacific-40264468
Secretary of State Rex Tillerson says that North Korea has released Otto Warmbier, an American serving a 15-year prison term with hard labor for alleged anti-state acts. Warmbier is on his way back to the U.S. to be re-united with his family. The announcement comes as former NBA player Dennis Rodman is paying a return visit to North Korea.
.
Related:
View original post 56 more words