Peace and Freedom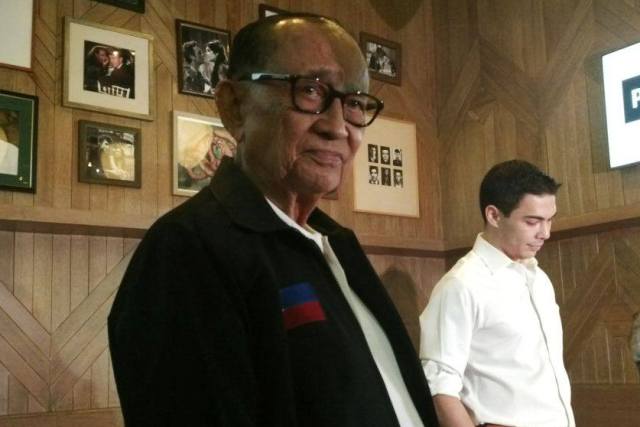 Philippines to push respect for sea ruling
MANILA, Philippines – Former president Fidel Ramos has been asked by President Duterte to fly to China to begin talks with Chinese officials, two days after an international tribunal ruled that Beijing's expansive territorial claim in the South China Sea has no legal basis.
Duterte said last night the interest of the Philippines and its allies would be considered as they strive to settle the territorial row through diplomacy.
"War, it's not an option," Duterte said during a testimonial dinner in his honor organized by the San Beda College Alumni Association at Club Filipino in San Juan.
"(We will go for) peaceful talks. I cannot…
View original post 1,112 more words