To Inform is to Influence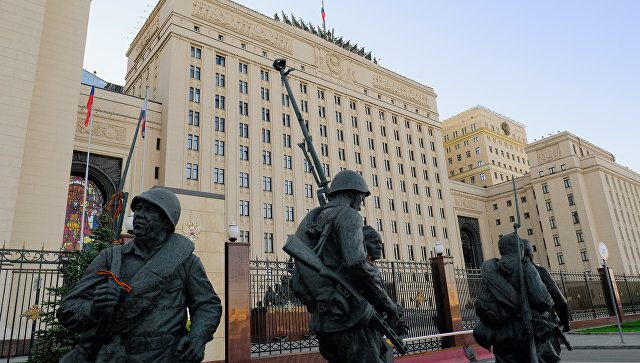 © RIA Novosti / Natalia SELIVERSTOVA
I read the following alarming headline in RIA.ru, part of the official Russian propaganda outlet, RIA Novosti.
This I found fairly alarming, especially coming from General Dunford, the Chairman of the Joint Chiefs of Staff in the Pentagon. Such warlike words are beyond merely adversarial, passing belligerent in nature and approaching downright hostile. I wanted to verify this information.
I popped Dunford and Russia into Google News and found the following in Reuters, a neutral, apolitical, and reliable source.
The following words are attributed to General Dunford, from the article.
Joseph Dunford, chairman of the U.S. Joint Chiefs of Staff, added that the United States had an adversarial relationship with Russia.
What a dramatic difference in just the headlines.  The RIA.ru article is…
View original post 299 more words