Uprootedpalestinians's Blog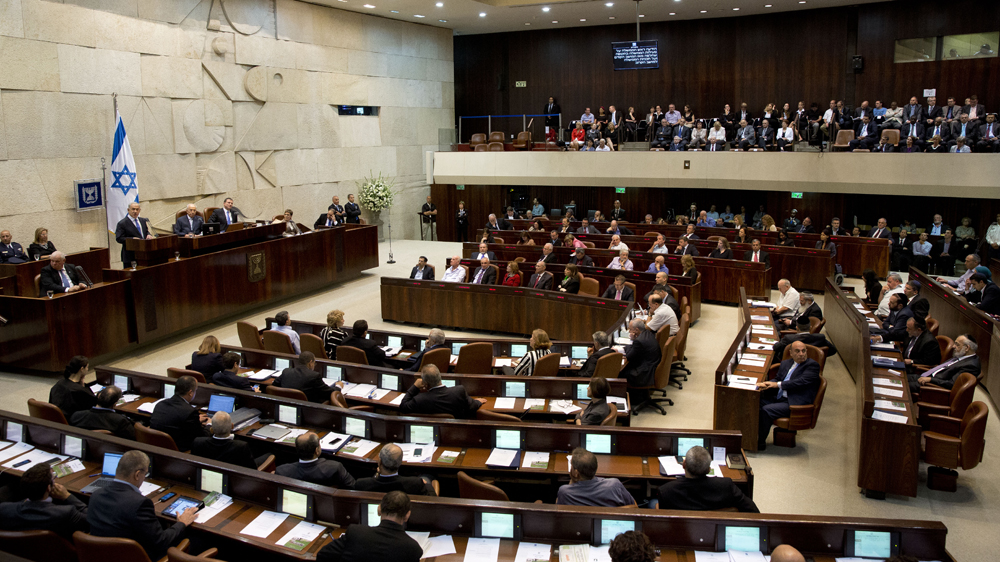 The Zionist Knesset approved on Wednesday the first reading of a bill to deduct the Palestinian prisoners' allowances from the tax revenues going to the Palestinian Authority.
According to Zionist media, 43 Knesset media supported the resolution, and 13 others opposed it.
Source: Al-Manar Website
Tillerson Says Palestinian Authority to Stop Paying Martyrs' Families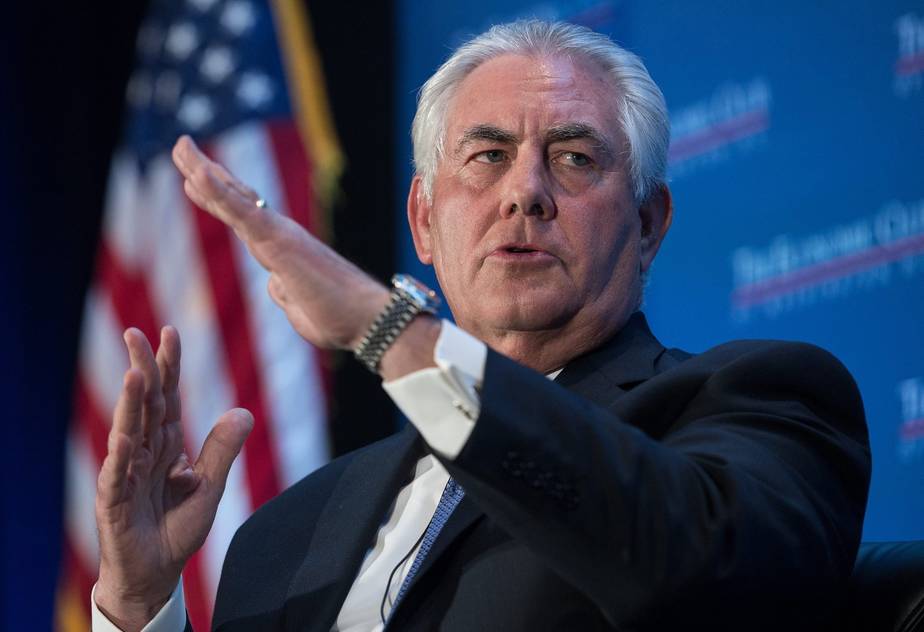 US Secretary of State Rex Tillerson said on Tuesday that the leadership of the Palestinian Authority has agreed to halt payments to the families of martyrs who die carrying out attacks on Israelis.
"They have changed their policy, at least I have been informed they've changed that policy," Tillerson told US lawmakers.
Israeli Defense Minister Avigdor Lieberman told Israeli public radio on Wednesday he did not "see any evidence the Palestinian Authority has stopped payments for jailed terrorists and their families."
Under…
View original post 156 more words