CVD
Last update 12:01 | 16/06/2017
Global emissions of greenhouse gases from the power sector are expected to peak in 2026, but will still be some way above levels needed to limit temperature rises in line with the Paris climate agreement, research showed on Thursday.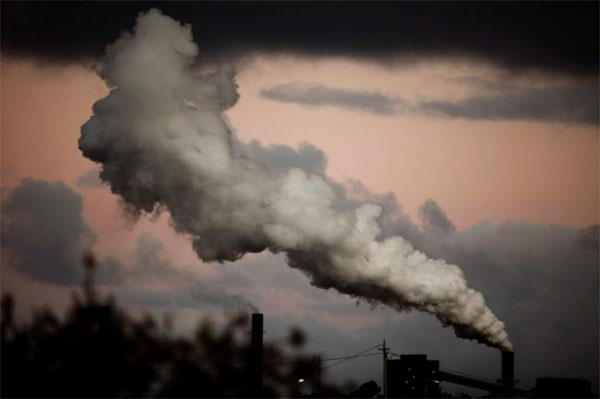 FILE PHOTO: Steam and other emissions are seen coming from a power station in Wollongong, south of Sydney, Australia, November 17, 2009.
Overall, $10.2 trillion will be invested in new global power generation between 2017 and 2040, with renewable power sources such as wind and solar accounting for almost three quarters of that, a report by Bloomberg New Energy Finance (BNEF) said.
By 2040, global emissions are expected to be 4 percent below 2016's levels, but an additional $5.3 trillion investment in renewable power would be needed by 2040 to keep rising global temperatures below 2 degrees Celsius (3.6 degrees Fahrenheit).
View original post 251 more words