To Inform is to Influence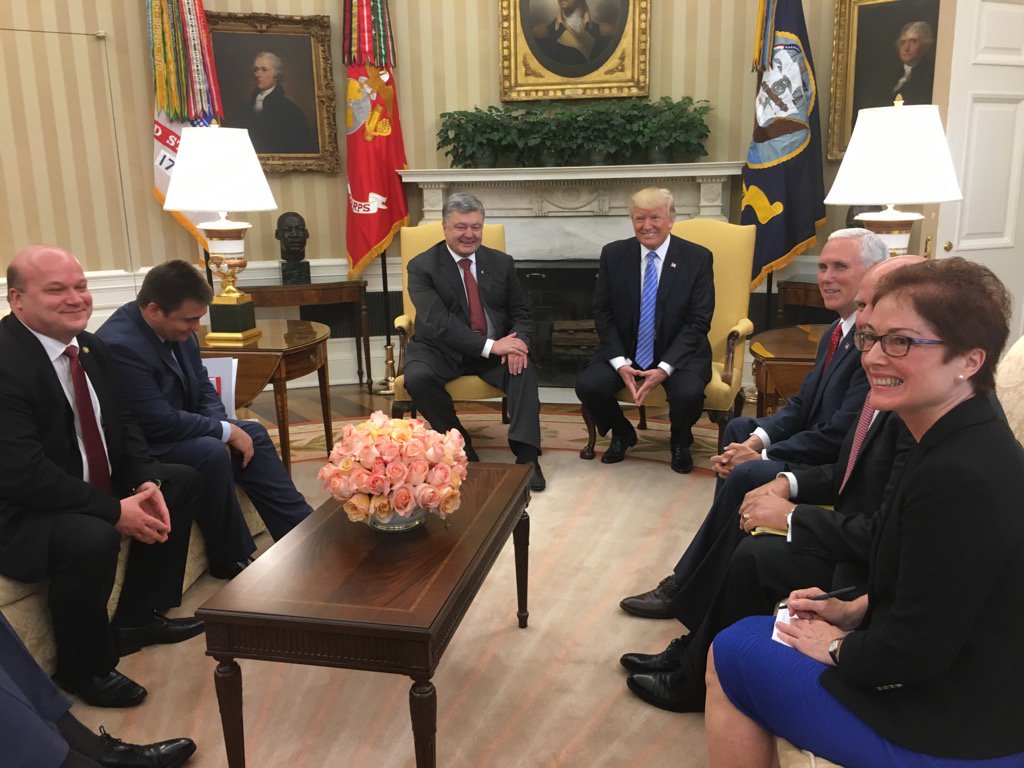 Anonymous expert compilation, analysis, and reporting.
</end editorial>
---
---
Russia and Iran both playing escalation games in Baltics and Syria, and we should expect this to continue as they try to maximise domestic propaganda payoff from being seen to be standing up to the Great Satan / US / West / Whatever …

POTUS, VPOTUS and Pres Poroshenko meet, and the photoop is evidently an exercise in mutual flattery, which will no doubt send the Muscovy leadership apoplectic. Neither the Ukrainians nor the White House were especially detailed on what had or had not been agreed, but we have yet to see reporting from the meeting with SECDEF.
The "optics" of the meeting will produce good effect in Eastern Europe, and even better effect in Muscovy. Peskov, Zakharova, Kiselyov, et al will have a busy week.

---
Russia / Russophone Reports
---
A Russian jet came within feet of a U.S. reconnaissance plane…
View original post 2,278 more words