Peace and Freedom
Former Soviet vessel is expected to stop in city to help mark anniversary of handover to Beijing
By  South China Morning Post
Sunday, June 25, 2017, 10:57pm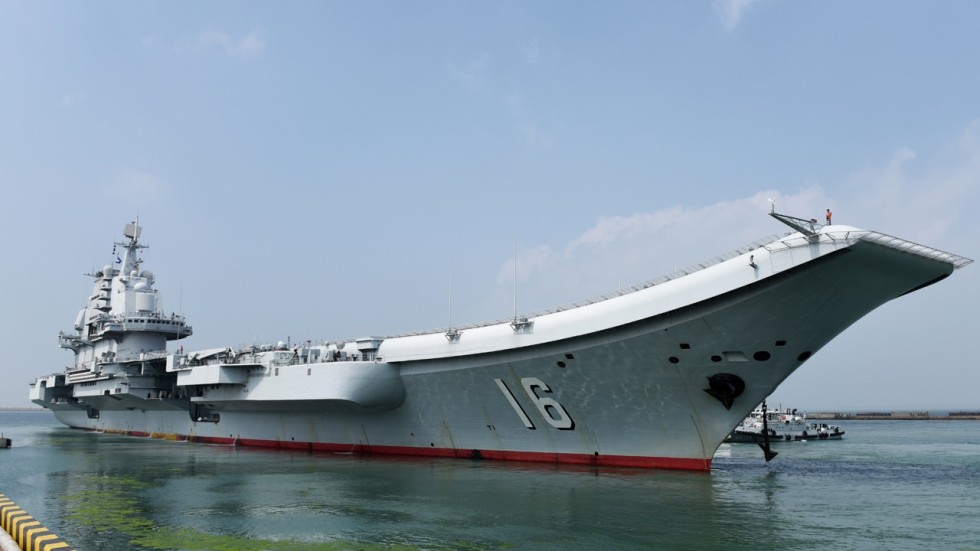 The aircraft carrier Liaoning has departed Qingdao in Shandong province for a series of training exercises, the PLA Navy announced on Sunday.
The carrier is expected to stop in Hong Kong early next month, following a visit by President Xi Jinping to mark the 20th anniversary of the handover of the city to Beijing.
The carrier was travelling with a flotilla that includes the destroyers Jinan and Yinchuan and the frigate Yantai, and was carrying a squadron of J-15 fighters and some helicopters, Xinhua said.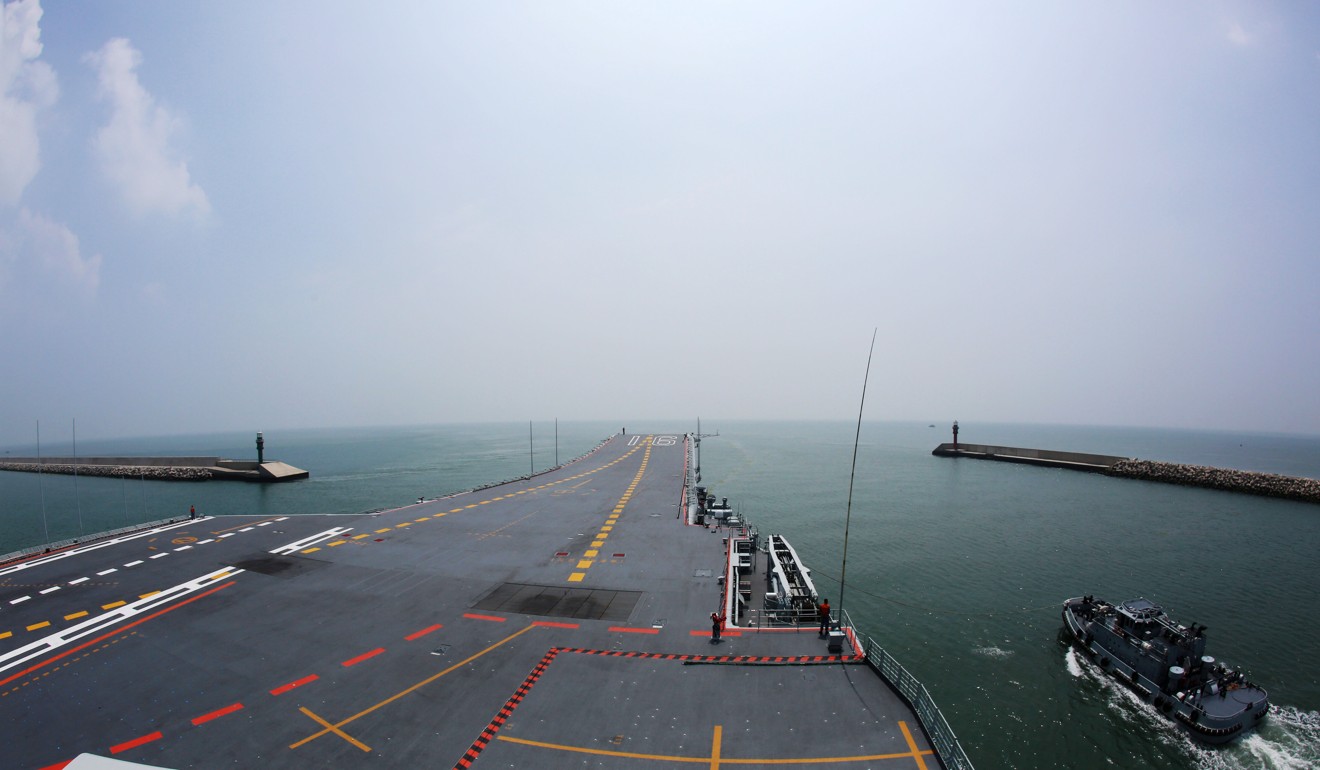 The report said the drills were "routine" and would strengthen coordination among the vessels…
View original post 293 more words