To Inform is to Influence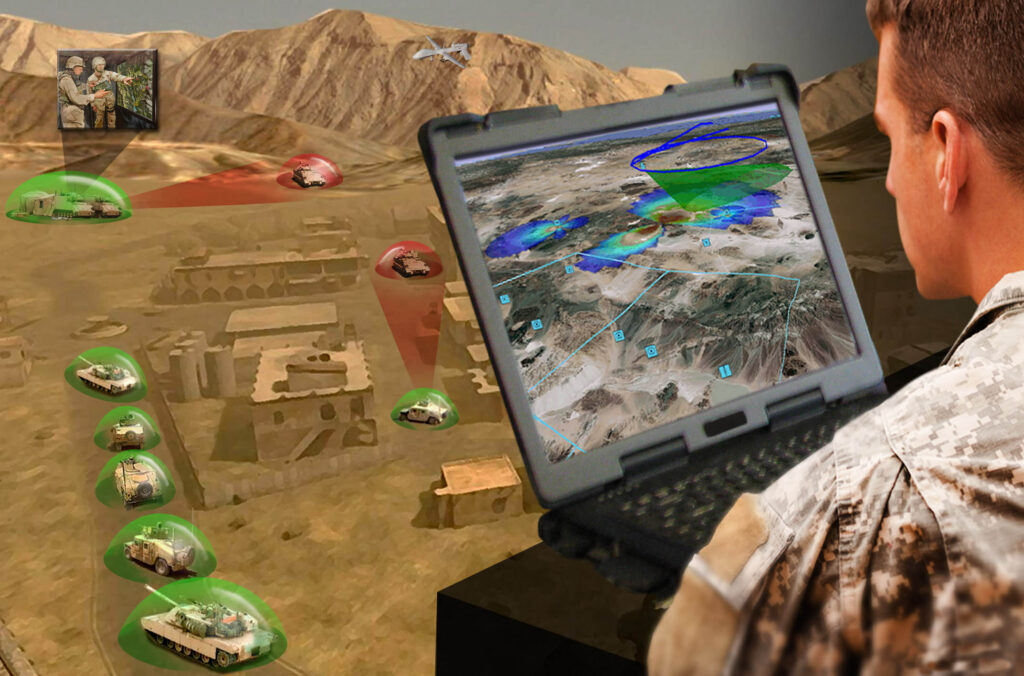 Army Cyber Accelerates; Electronic Warfare Lag
This appears in Signal, the magazine of AFEA. 
</end editorial>
---
---
 About the Author
The service works to create a cultural shift and curb weaknesses as divides between disciplines disappear.
The U.S. Army is serious about the narrative that it is serious about cyber. The service has put its organizational architecture on the line by prioritizing the newest warfighting domain while converging it with long-extant but re-emerging combat disciplines, a senior leader says.
A year ago this month, Army officials formed a new directorate within the Deputy Chief of Staff G-3/5/7 headquarters to lead the confluence of cybersecurity and electronic warfare (EW). Since then, they have made tangible progress in integrating cyber with signal, intelligence and EW to bring sharpened cyber offensive and defensive skills to the tactical edge to augment traditional maneuver forces, says Maj. Gen. Patricia Frost…
View original post 1,015 more words