Peace and Freedom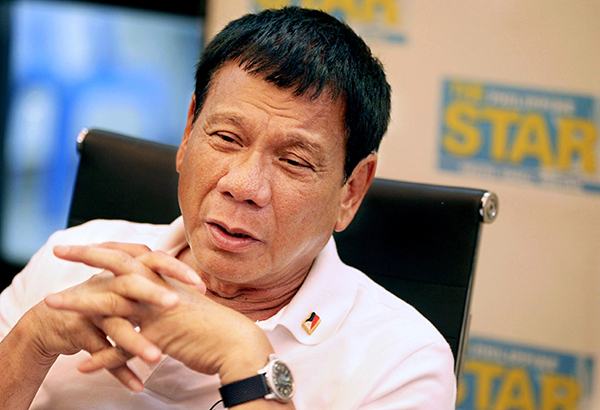 MANILA, Philippines — President Rodrigo Duterte admitted that he is saddened by news on the Marawi crisis.
"Kaya ako talaga, do not think ever… do not ever, ever think that I am enjoying the lifetime, my life now. I'm sad and every time. Hindi naman ako nanonood ng TV. Pinapatay ko—or I transfer doon na lang sa cartoon," Duterte said during his speech on Tuesday.
READ: Duterte apologizes for martial law: I did not have any choice
"It's not easy to realize your fellowmen suffering and dying for nothing. Walang kasalanan talaga 'yang mga Maranao diyan naghirap eh. P***** i**, nabwisit ako," he added.
Duterte also lamented the existence of armed conflicts. He…
View original post 444 more words