Peace and Freedom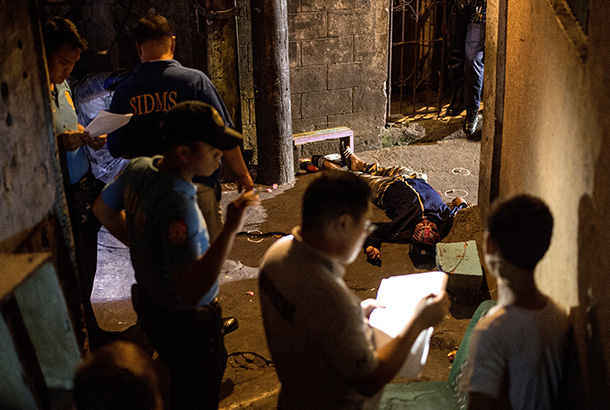 MANILA, Philippines — The Philippines can serve as a model for neighboring Southeast Asian nations in fighting illegal narcotics, according to a congressman, despite accusations of human rights violations in the key government campaign.
Surigao Del Norte Rep. Robert Ace Barbers said that countries in the region could use the Philippines' "aggressive" campaign against illegal drugs as a template in their own battle to rid illicit drugs in their respective territories.
Barbers, chairman of the House Committee on Dangerous Drugs, said that Southeast Asian nations could do this despite allegations that the Philippine government and national police has committed cases of human rights violations usually targeting poorer segments of urban areas.
Barbers was speaking…
View original post 3,047 more words