Uprootedpalestinians's Blog
Ruling Granting Tony Blair Immunity From Prosecution Over Iraq War to Be Reviewed
<!–
–>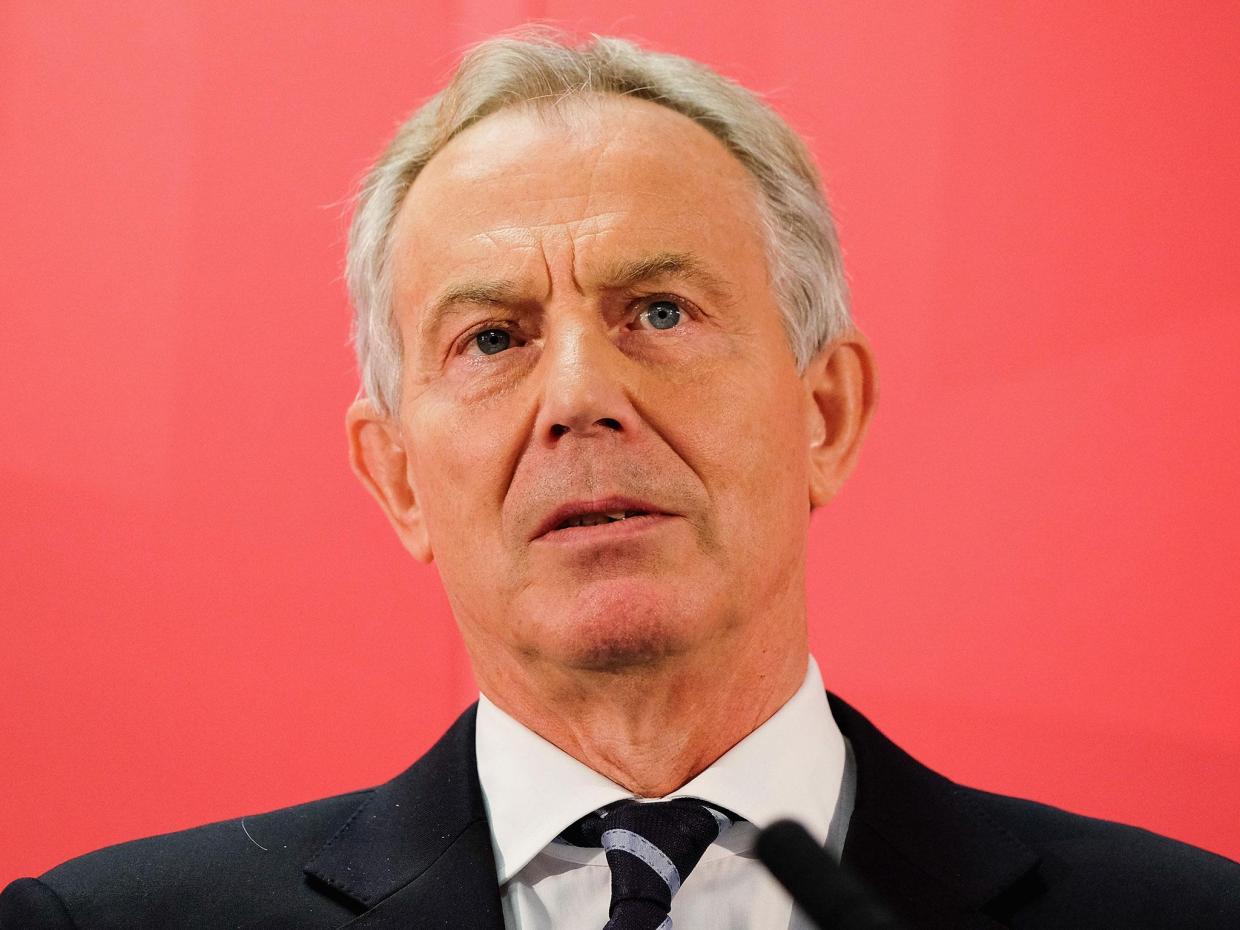 The Lord Chief Justice of England and Wales is set to review a ruling last year that gave Tony Blair immunity for prosecution over his role in the Iraq War, it has emerged.
Last year Westminster magistrates court blocked a private criminal prosecution against the former prime minister over the international crime of "aggression" could not be pursued, granting Mr Blair immunity from criminal charges.
That ruling is to be reviewed at the Royal Courts of Justice on Wednesday by Lord Thomas of Cwmgiedd, one of the most senior judges in the country, the Guardian newspaper reported.
The private prosecution, which was brought by General Abdul-Wahid Shannan ar-Ribat…
View original post 278 more words