Uprootedpalestinians's Blog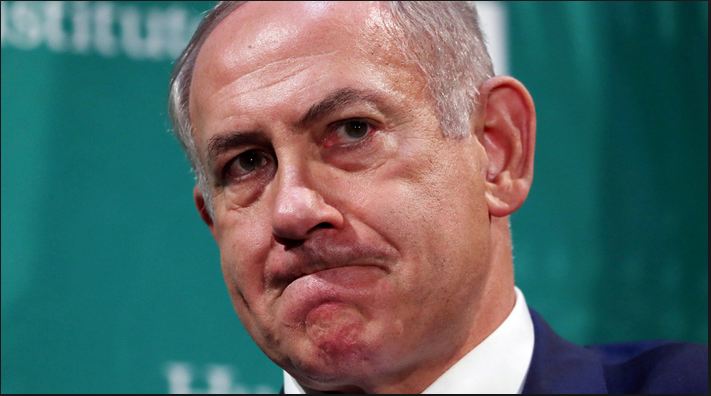 Israeli Prime Minister Benjamin Netanyahu on Friday slammed a UNESCO vote declaring the Old City ofAl-Khalil (Hebron) Netanyahu Slams 'Delusional' UNESCO Vote on Al-Khalil (Hebron)Hebron an endangered world heritage site, calling it a "delusional decision".
"It is another delusional decision by UNESCO," Netanyahu said in a Hebrew video posted online. "This time they ruled the Tomb of the Patriarchs is a Palestinian site, meaning not a Jewish site, and it is in danger."
Source: AFP
July 7, 2017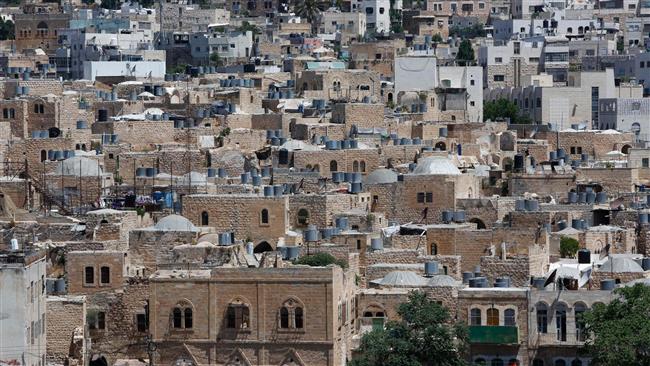 UNESCO has declared the Old City of al-Khalil (Hebron) a protected heritage site in a secret ballot despite Israeli attempts to thwart the vote.
On Friday, the UN's cultural arm voted 12 to three — with six abstentions — to give heritage status to al-Khalil in the occupied West Bank, which is home to more than 200,000 Palestinians and a…
View original post 158 more words