Peace and Freedom
Liu Xia was diagnosed with depression after years of house arrest and needs medication to sleep
By Mimi Lau
South China Morning Post
Saturday, 15 July, 2017, 8:03am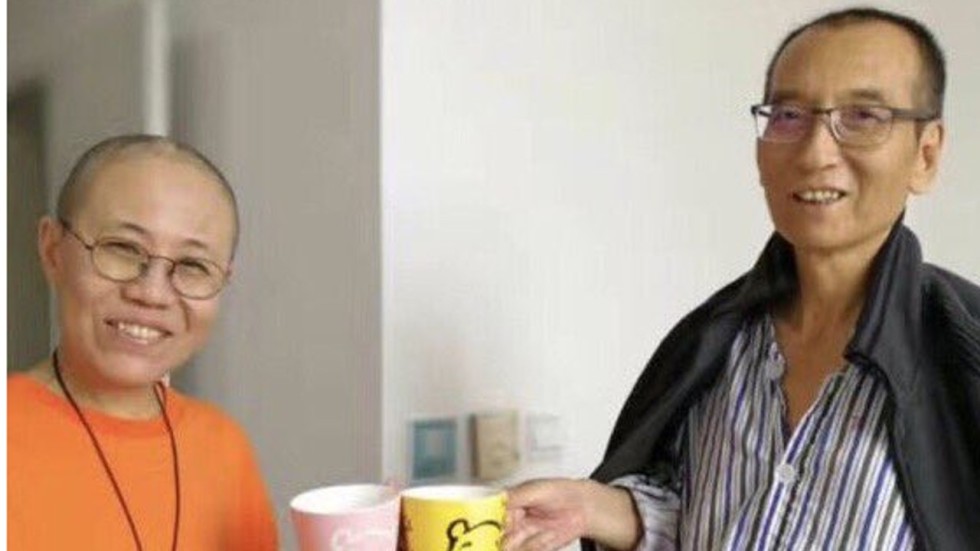 Liu Xia, widow of 2010 Nobel Peace Prize laureate Liu Xiaobo, spent almost seven years living under house ­arrest as her husband, serving an 11-year sentence for subversion of the state, languished in Liaoning's Jinzhou Prison.
Following the dissident's death from liver cancer on Thursday night, friends say they do not expect the authorities to loosen their grip on the 56-year-old painter, poet and photographer due to their overriding social stability concerns.
She was diagnosed with depression in 2014 after years of house arrest and the jailing of her brother, Liu Hui, on fraud charges in 2013.
View original post 875 more words