To Inform is to Influence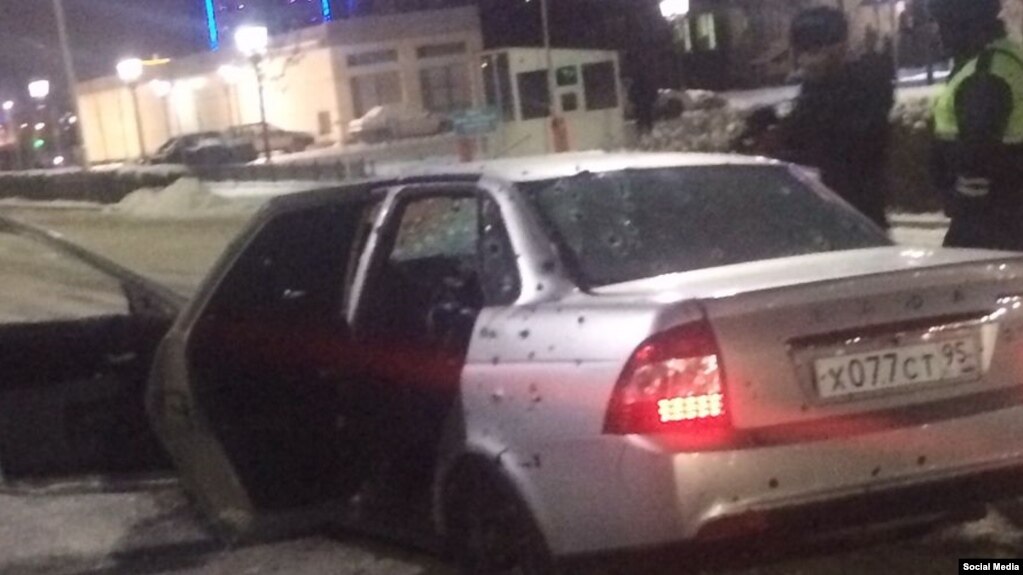 Novaya Gazeta's July 31 report builds on a report earlier this month about 27 individuals allegedly Novaya Gazeta alleges that dozens of individuals were executed without trials in Chechnya after being implicated in shootouts in Grozny. (file photo)
The lies and coverups for Russian/Chechnyan crimes, including murder, are horrific. They appear to be officially sanctioned, standard operating procedure, and deniable on purpose.
When I first read this I remembered the word Katsap was used in this sort of situation.  Perhaps mongrel might be more appropriate, but the word is probably meaningless in Russian.
</end editorial>
---
---
A respected Russian newspaper has published additional information about two dozen Chechens allegedly executed without trial after they were arrested over clashes with police in Russia's southern Chechnya region last year.
Novaya Gazeta's July 31 report builds on a report earlier this month about 27 individuals allegedly executed without trials after they were implicated in…
View original post 301 more words