Uprootedpalestinians's Blog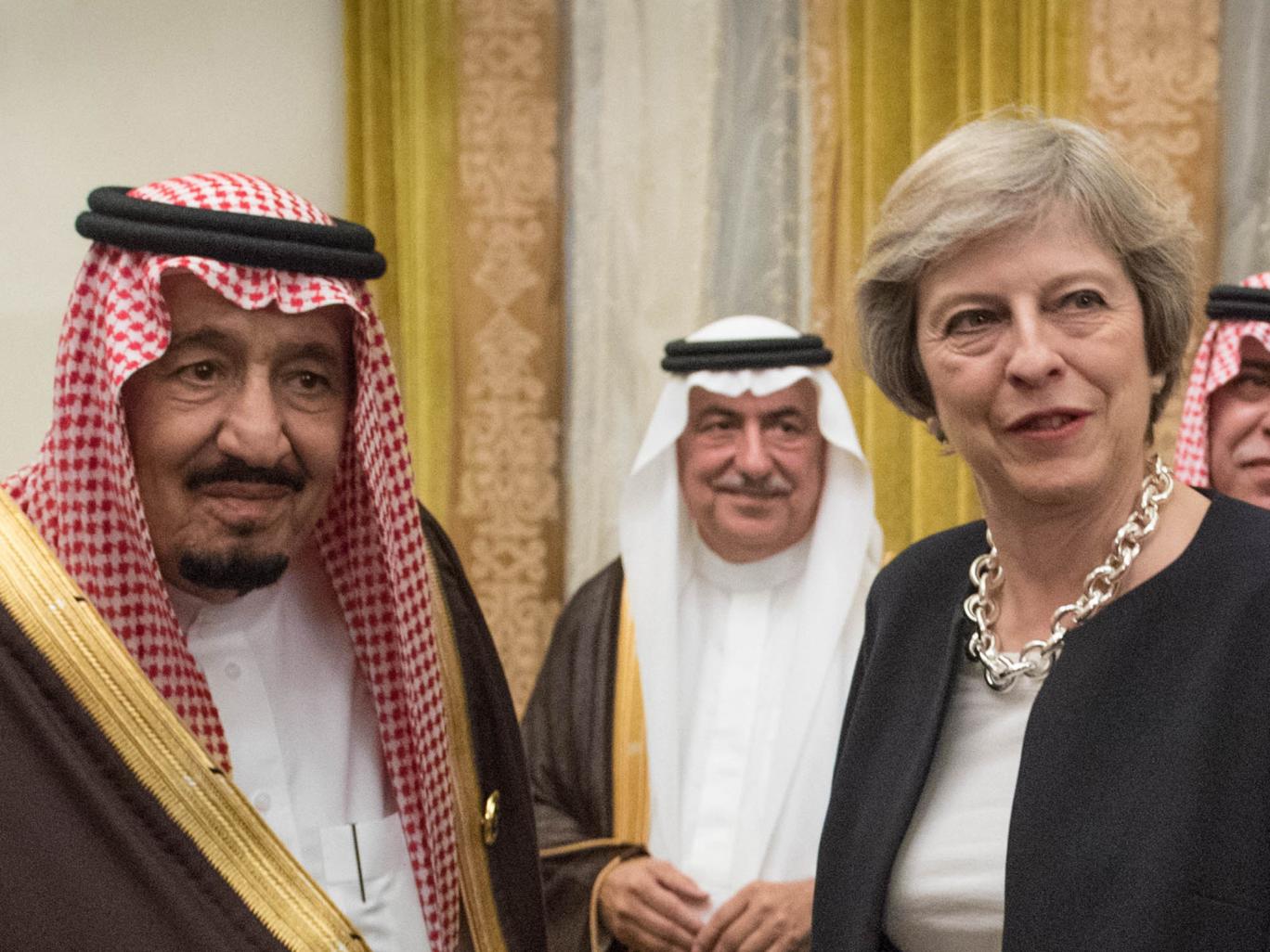 Training by British police may have directly helped Saudi agents arrest more than a dozen people now believed to be facing execution, with voices in Britain urging Prime Minister Theresa May to move in a bid to halt the killings.
In Saudi Arabia today there are 14 pro-democracy demonstrators who face execution after being caught up in protests against the royal family which turned violent.
One of them, Mujtaba al Sweikat, was on his way to take up a place at the University of Western Michigan when he was arrested at one of the country's airports, The Independent reported.
On his charge sheet the teenager, who was just 17 at the time, was accused of "supervising" a group on Facebook and "photographing the demonstrations, which is punishable according to the cybercrime bill".
So he wasn't exactly arrested at the…
View original post 212 more words