Peace and Freedom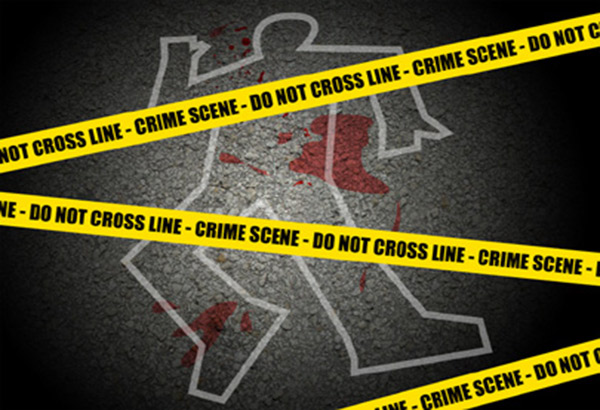 SULTAN KUDARAT — Two men on a motorcycle shot dead early Monday in President Quirino town a volunteer radio reporter and columnist of a local weekly newspaper.
Senior Supt. Raul Supiter, director of the Sultan Kudarat provincial police, said Leodoro Diaz died on the spot from multiple gunshot wounds sustained in the attack.
 .
Diaz was a volunteer reporter of a broadcast outfit in Cotabato City, the station dxMY of the Radio Mindanao Network.
 .
He was also a columnist of the Sapol tabloid published weekly in General Santos City, about three hours…
View original post 205 more words