Peace and Freedom
SRINAGAR, India — Three Kashmiri rebels and two Indian soldiers have been killed in a fierce gunbattle in the disputed Himalayan region, police said Sunday.
The fighting erupted Saturday after Indian troops raided southern Awneera village on a tip that at least seven rebels fighting New Delhi's rule over Kashmir were hiding there, said top police officer S.P. Vaid.
He said militants lobbed hand grenades and fired automatic rifles from two civilian homes and an apple orchard, killing two soldiers. At least three other soldiers were wounded.
Police said the firing stopped late in the night but resumed early Sunday, when three rebels were killed. Vaid said they were affiliated with the Hizbul Mujahideen, the largest Kashmiri insurgent group.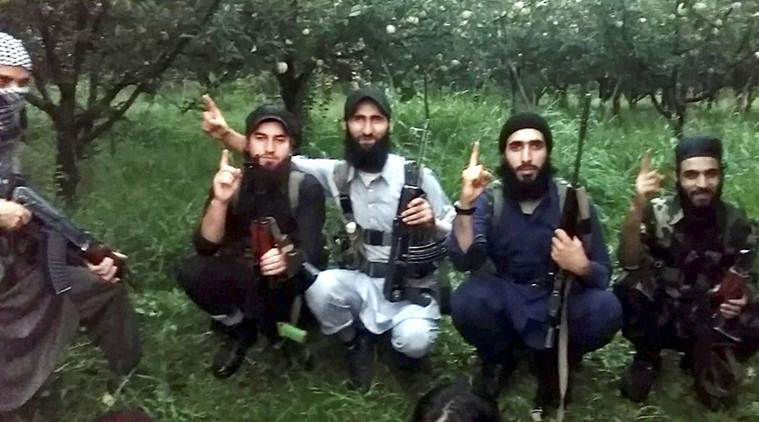 Hizbul Mujahideen
Residents said a civilian home was destroyed after troops blasted it with explosives.
Anti-India protests followed the fighting Saturday…
View original post 233 more words